About US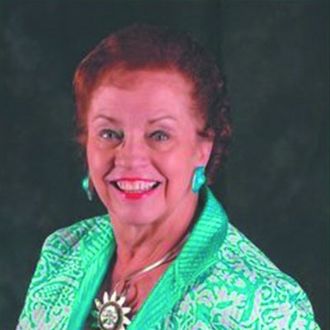 A MESSAGE FROM OUR fOUNDER
Connie M. Soles
I became an Auditory Integration Training (AIT) practitioner because of a stop-by visit from a neighborhood resident. The child in question turned out to be the most profoundly autistic child I have ever met. His mother, Brenda, heard about AIT from a phone call from her mother. Brenda readily took her child to the Boston area for the 10-day treatment and I have never seen such a miracle. This child would have been "put away"​ had Brenda not been such a terrific mother. Her son now has attended community college, writes music, and performs live in area pizza parlors. Another talent uncovered after AIT was the son's computer abilities to design websites. This unbelievable change gave this child his life and a happy future, including the ability to live alone. 
Looking forward to retirement as an elementary music teacher from the Hampton Public School System in Hampton, VA, I was constantly researching possible jobs, or charities of great value to society that would make the second half of my life very meaningful and rewarding. My introduction to Auditory Integration Training (AIT) grabbed my heart, and and has lead me on an incredible journey of helping those children and adults who tried all sorts of treatments for autism and a last resort tried AIT. 
I can happily report that all of my clients showed improvements, some greater than others in line with their place on the autism spectrum. But what can you say about an adorable 5-yr-old girl who said "mommy and daddy" for the first time on day 5 of her AIT treatment. Or the the 5-yr-old boy in Kentucky who started talking in whole, descriptive sentences instead of running and screaming to get what he wanted.